What Plastic Surgery Has Norm Macdonald Gotten?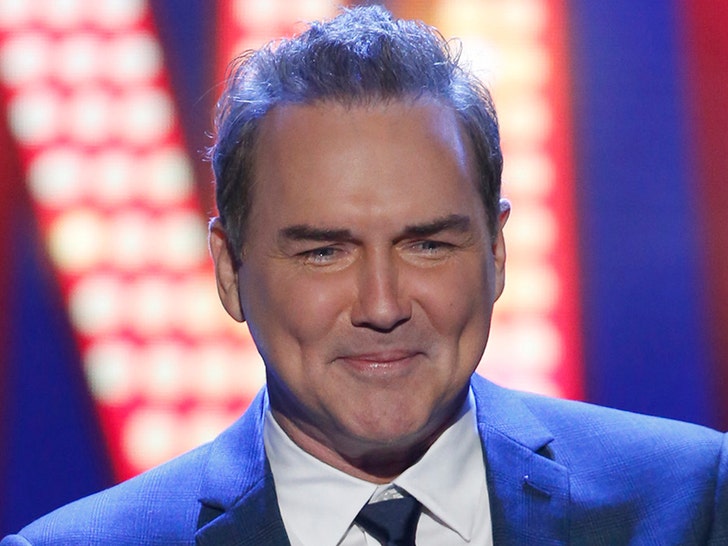 Boob job, nose job, and botox – there is no shortage of opportunities for plastic surgery. What plastic surgeries has Stina had? Sure, the comedian already looks alluring, which cosmetic surgery measures has he taken?
Short Bio
Standup comedian and Saturday Night Live cast member from 1993 to 1998 who anchored Weekend Update. He appeared in numerous Adam Sandler films including Billy Madison and Grown Ups and hosted the Sports Show with Norm Macdonald on Comedy Central in 2011.
He began his career by performing in local comedy clubs in Ottawa. He later started his career in entertainment by writing for the hit show Roseanne.
He was famously fired from SNL because NBC West Coast Executive Don Ohlmeyer didn't think he was funny but many believe Ohlmeyer's friendship with OJ Simpson, who was often mocked on Update, was the cause.
Norm Macdonald's Plastic Surgeries
Whether it's classical cosmetic enhancements like a boob job or more obscure things like eyelid surgery, here is a list of all the known plastic surgeries Norm Macdonald has done:
Plastic Surgery Pics
Check out these pictures of Norm Macdonald. Is there any plastic surgery involved?
Quotes by Norm Macdonald
"I didn't really want to inject myself into anything political. A lot of people were asking me at the time about Jay and Conan, and I hate doing anything serious."

Norm Macdonald
"Comedy is surprises, so if you're intending to make somebody laugh and they don't laugh, that's funny."

Norm Macdonald
"With the computer and stuff, the difference between a rich guy and a poor guy, to me, is nothing. Because I don't like big houses, I don't drive a car, so you know, I just live in a small apartment and I have my computer, which is really cool."

Norm Macdonald
"I like doing a funny show where I don't have to act and fall in love with a girl."

Norm Macdonald
"It's a very odd thing with Hollywood, where you do stand-up, you're good at it, then they go, 'How would you like to be a horrible actor?' Then you say, 'All right, that sounds good. I'll do that.'"

Norm Macdonald