Greta Van Susteren Plastic Surgery Before & After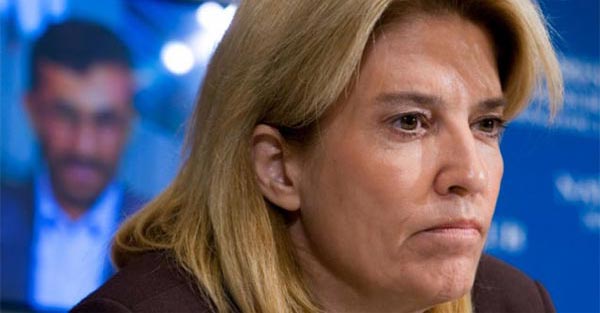 Short Bio
It's easy to forget that for news anchors, their looks can often be as important as the stories they break. Whether this is the way it should be, it's tough to argue that it's certainly the case. And although beauty may not be the first thing we associate with our anchors, Greta Van Susteren makes it easy to draw the connection. Not only is she a beautiful face behind some of the most important stories that get broken, she's also been quite open about her own when it comes to plastic surgery. That's right. Greta Van Susteren had plastic surgery, and she's been 100% open about it. Let's take a look at what she's had done.
Greta Van Susteren Plastic Surgery Procedures
Eye Lift
Van Susteren never considered plastic surgery until she was 47. It was right around the time that she was preparing to return home to Wisconsin for her 30th high school reunion that the famous news anchor began thinking about her physical appearance. It also happened that this was the first time in as many years that she had a month off (she was in between two jobs at the time) with nothing to do.
Everyone knows that newscasters get plenty of help from the makeup chair and good lighting before going live with the evening's stories. But when Van Susteren's promos started airing for her new show, On the Record with Greta Van Susteren, it became obvious she had received some help in her eye area as well.
The news anchor had gone under what is known as blepharoplasty, a procedure more commonly known by most as an eye lift. It's a fairly simple procedure that helps eradicate the signs of aging that surround the eye. This means the crow's feet we get at the outside edges of each eye, the bags that often hang below them and the excess skin above the socket that starts to sag over as we get older.
Dye Job
Although it's not plastic surgery, it's worth noting that Van Susteren has long dyed her blond hair to hide any grey ones that showed up. This is far from surprising given her life on TV and the fact that most people—men and women—in her situation have done the same. But Van Susteren has long been known for her tomboy ways and not particularly carrying about her aesthetic before getting on the camera.
In fact, this was the cause of much of her success when she first got on the scene in the early 90s with the OJ Simpson trial. Unlike so many of her colleagues, Van Susteren actually seemed like a real person. This made her more than relatable; it made her likeable too—the kind of person you wanted to listen to about matters that weren't always so fun to hear about.
So, yes, Greta Van Susteren had plastic surgery, but she isn't hiding it in the least. Since the procedure, she has done a number of interviews about the matter and remains quite honest about it.
Greta Van Susteren's Plastic Surgeries
Whether it's classical cosmetic enhancements like a boob job or more obscure things like eyelid surgery, here is a list of all the known plastic surgeries Greta Van Susteren has done: